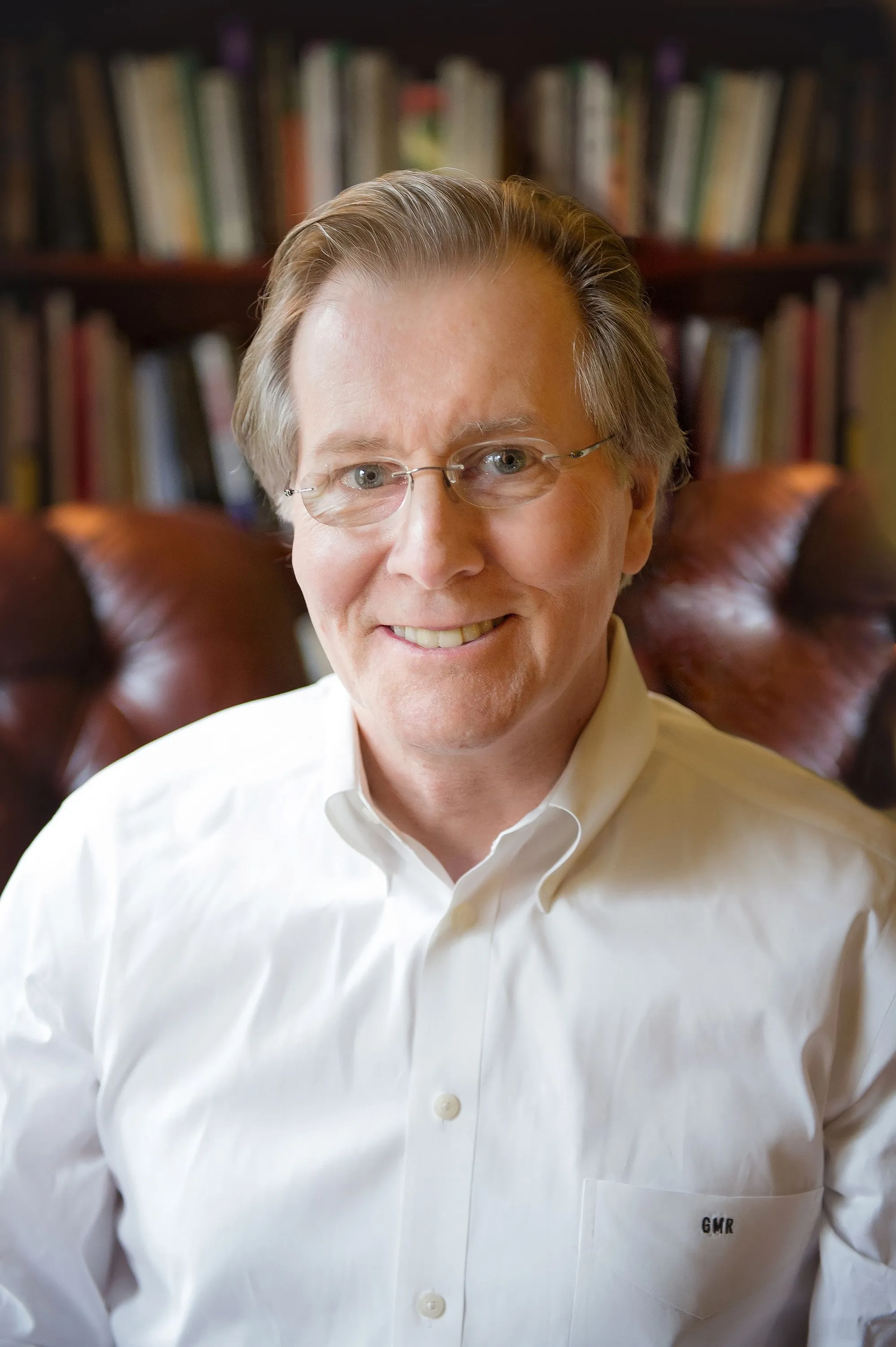 Specialty Areas
Based upon experience and/or education, my areas of special interest include the following: mental illnesses with co-occurring substance use disorders (dual diagnosis); depression; mood & anxiety disorders; personality disorders; marital discord; sexuality; divorce recovery; at-risk youth; effective parenting; blended families; aging; personal growth; hypnotherapy; professional & workforce development; family-run businesses and entrepreneurship.
Additional Expertise
According to guidelines of the Southern Associations of Colleges and Schools (SACS), which is the accrediting body for southern (U.S.) universities, colleges, and schools, I am qualified to teach (post) graduate college coursework in Psychology, Family Studies, Education, Marriage & Family Therapy, Sociology, Gerontology, Research Methods, Geography, and Economic & Community Development. I have been an Adjunct Faculty member of Pearl River Community College, University of Southern Mississippi, Southeastern Louisiana University and Tulane University.

Also, I have national certifications from the National Association of Alcohol & Drug Counselors (NAADAC), American Society of Clinical Hypnosis (ASCH), and as an Approved Supervisor of Marriage and Family Therapists-in-Training from the American Association for Marriage & Family Therapy (AAMFT). On the state level, I am a Louisiana Board approved Supervisor of Interns training to become Licensed Professional Counselors and Marriage & Family Therapists.

Culturally, I have lived, studied and traveled throughout Europe, where I received the majority of my undergraduate education. Over the course of three years, I attended University of Vienna and United States International University. Additionally, I have served in the U.S. Peace Corp's Zaire (Congo) contingent.

Education
Ph.D., College of Education & Psychology, University of Southern Mississippi
M.S., College of Health & Human Sciences, University of Southern Mississippi
M.S., College of Liberal Arts, University of Southern Mississippi
B.A., College of Liberal Arts, University of Mississippi

Professional Associations
American Psychological Association (APA, inactive)
American Association for Marriage & Family Therapy (AAMFT)
American Society of Clinical Hypnosis (ASCH)
National Association for Alcoholism and Drug Addiction Counselors (NAADAC)
American Academy of Financial Management (AAFM, inactive)

Special Note
It is noteworthy to mention that this is a second career for me. Previously, I spent nearly 20 years in investment securities, more particularly oil/gas/real estate investments. During that time, I served as Vice-President, Land for Hughes Petroleum Corporation, an exploration & production company, which we took public via a reverse merger on the NASDAQ exchange, President of Petro-Rich Resources, which traded in non-producing oil and gas lease and mineral interests and on the Board of Directors of Midland Corporation, which acquired oil and gas royalty interests. Other work during that time included diversification ventures in real estate development, television marketing and educational products.

For a number of years thereafter, I worked as an Investment Executive with Legg Mason and later Prudential Securities. Professional licenses have included National Association of Securities Dealers Series 7 (general securities such as stocks, bonds, options, mutual funds, limited partnerships, etc.) and Series 63 (securities regulation), Life & Health Insurance and Variable Contracts (annuities) as well as a Mississippi state Real Estate Brokers License.

I have national certifications in financial planning, wealth management and as an investment fiduciary. On the state level, I am a Louisiana Department of Labor approved Workforce Development Trainer.

Such experience, certifications and training together with a graduate degree in Economic Development evidence a solid understanding of business principles and practice. Moreover, the greater part of those years was spent either self-employed or working for family businesses. Consequently, I have the necessary knowledge, skill and experience to understand the unique challenges of the entrepreneur and those working with or for family members.