Gerald M. Rich
Ph.D, LMFT-S, LPC-S, MAC
Click his name to be taken to his personal page.
Kim Cross
Office Manager
With over 10 years of experience managing clerical and administrative duties, Kim Cross is a seasoned office manager who has brought a positive attitude and progressive changes to Rich Resources. Starting in 2005, she has played an integral role in the development of our office. She is the welcoming presence who is working to ensure you have the best experience.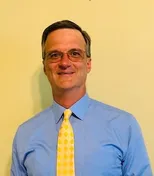 Avery R. Buras
Ph.D.
Specialty Areas
Based upon experience and education, my areas of interest and competence include: Psychoeducational and Psychological Evaluations for Adults, Children and Adolescents (ages 7 and above); Childhood and Adolescent Development; Neurodevelopmental Disorders; Autistic Spectrum Disorders; Specific Learning Disabilities; Attention-Deficit/Hyperactivity Disorder; Individual and Group Therapy; Substance Use Disorders in Adolescents and Adults; Cognitive Behavioral Therapy; Co-Occurring Disorders (Substance Use Disorders and Psychiatric Conditions).
Education
Ph.D., College of Education & Human Development, Counseling Psychology, Texas A&M University. (1999).
M.S., College of Education and Psychology, Master of Science in Counseling Psychology, University of Southern Mississippi. (1995).
B.A., College of Liberal Arts, Don Bosco College/Seminary, Bachelor of Arts in Philosophy. (1988).
Brief Summary of Professional and Additional Experiences:
Before working at Rich Resources, I was the Psychologist on the Adolescent and Children's Units at Southeast Louisiana State Hospital in Mandeville, LA. Duties there included Psychological and Psychoeducational Testing and Evaluations, Behavioral Management, Individual and Group Therapy, Competency Restoration and staff education. I enjoyed this experience a great deal and continue working with youth and adolescents here at Rich Resources. I also maintain a Full Time position with the Hammond VA Outpatient Clinic, working with Veteran and their families.
I am originally from Gretna, LA. Upon graduation from High School, I entered a Seminary College in Newton New Jersey. This time in the Seminary brought me to Florida where I lived and taught at a large boarding school for homeless youth. With time and experience this initial interest eventually evolved into becoming a Counselor and then a Licensed Psychologist. I've lived in New York, New Jersey, Florida, Mississippi and Texas. Each of these unique places have had an impact on how I view and treat others.
Clinicians
Samonica Brown
M.Ed., LPC, NCC
I am a Licensed Professional Counselor (LPC) whom earned my Bachelor's degree from the University of New Orleans and my Master's degree from Southeastern Louisiana University. I am also a National Certified Counselor and a member of the Louisiana Counseling Association (LCA) and the American Counseling Association (ACA). I have honed my skills in counseling in a wide variety of areas such as individual counseling, marriage and family counseling, couples counseling, PTSD counseling, substance abuse counseling, and group counseling.
I specialize in Children and Family counseling dealing with issues such as divorce/separation, parenting skills, parent/child relational issues, blended families, trauma, anxiety, EMDR therapy, high-risk self-injurious behaviors, suicidal ideations, impulsive behaviors, school difficulties, defiant/non-compliant behaviors, autism spectrum disorders and emotional management.
I support the family, parents and children, throughout the therapeutic process by using a family systems approach to guide my therapeutic practice. I offer support, space, and guidance for each family to explore, identify, and create meaning of who they are as individuals, as well as a family dynamic.
"I am blessed with the opportunity to create ways to engage families, support parents, and assist children in navigating their way through the delight of discovering who they uniquely are."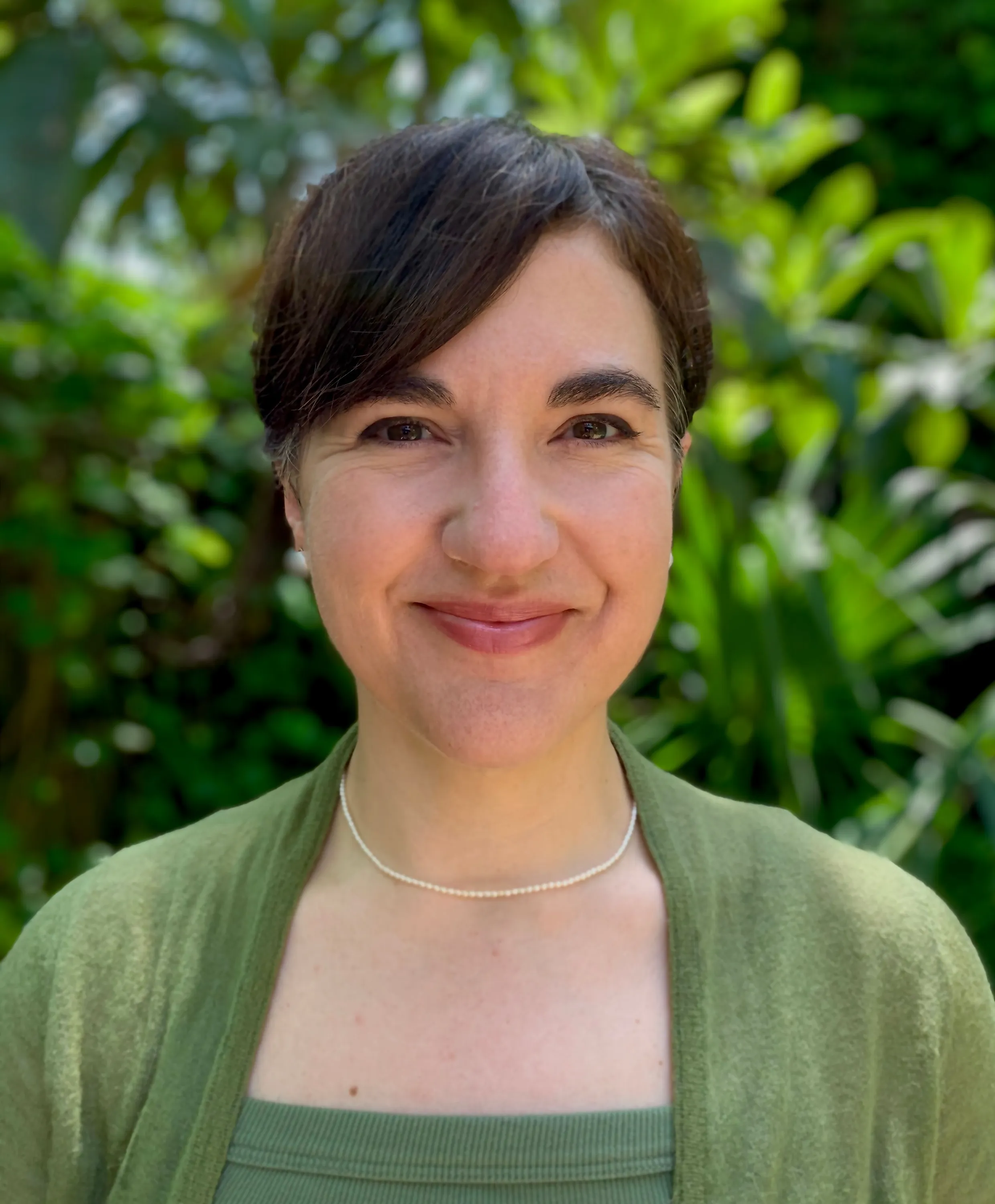 Shannon Conner
M.S., LPC, NCC
I have been a resident of the North Shore since 1994 and have experience as a Licensed Professional Counselor in both an inpatient and outpatient setting. I am a member of the American Counseling Association and a National Certified Counselor. Since earning a master's degree from Southeastern Louisiana University I have worked with both individuals and groups to facilitate increased awareness of each person's areas for continued growth, reduced suffering, and increased acceptance.
I have a particular interest in issues surrounding life transitions and the ways in which we manage the grief of both the small and the profound losses of our lives. While earning my M.Ed. I primarily focused my research on how these issues effected the elderly, but soon discovered that many of the issues that bring us to counseling could be viewed through this lens at any age, across any gender, race, religion, or sexual orientation. That being said, I have worked with people with chronic mental illnesses, including major depression, anxiety, and schizophrenia, but also people who report never having experienced issues before they decided to seek assistance.
Becoming a counselor was not my first profession. I have experience as a small business owner, a crafts person, a teacher, and in office work. I am also a parent, wife, sister, and a daughter. These roles and my experience provide me with more tools to empathize with your experience and to appreciate how helpful it can be to have someone to listen when you are struggling, in a safe, nonjudgmental environment.
Cynthia Deviney

M.Ed., LPC-S, LMFT
Mark Kell
M.Ed, LPC-S
Mark Kell is a Licensed Professional Counselor Supervisor in the state of Louisiana. A graduate of Louisiana State University (BA) and the University of New Orleans (M. Ed), Mark is an avid fan of the New Orleans Saints, New Orleans Pelicans, and LSU Tigers. He has experience working with teens and adults in a variety of settings such as private practice, schools, agencies, and psychiatric hospitals. Mark incorporates person-centered therapy in his work and specializes in depression, anxiety, and self-esteem.
Suzanne Kelley
M.Ed, LPC, NCC
I completed my Bachelor's degree in Psychology and then my Master's degree in Counselor Education from Southeastern Louisiana University. I am licensed as a Professional Counselor and a National Board Certified Counselor. I empower individuals, couples, and families to overcome personal obstacles in their day-to-day life and relationships. Since graduating with my Masters in 2011, I have worked with a variety of individuals and a multitude of mental health issues. By working with pre-teens to adults, I have acuminated my techniques in counseling a wide variety of areas such as anxiety, depression, self-harm, and suicide ideation. Although my clientele is varied, I thoroughly enjoy working with the teen population, and I have had much success with their treatment.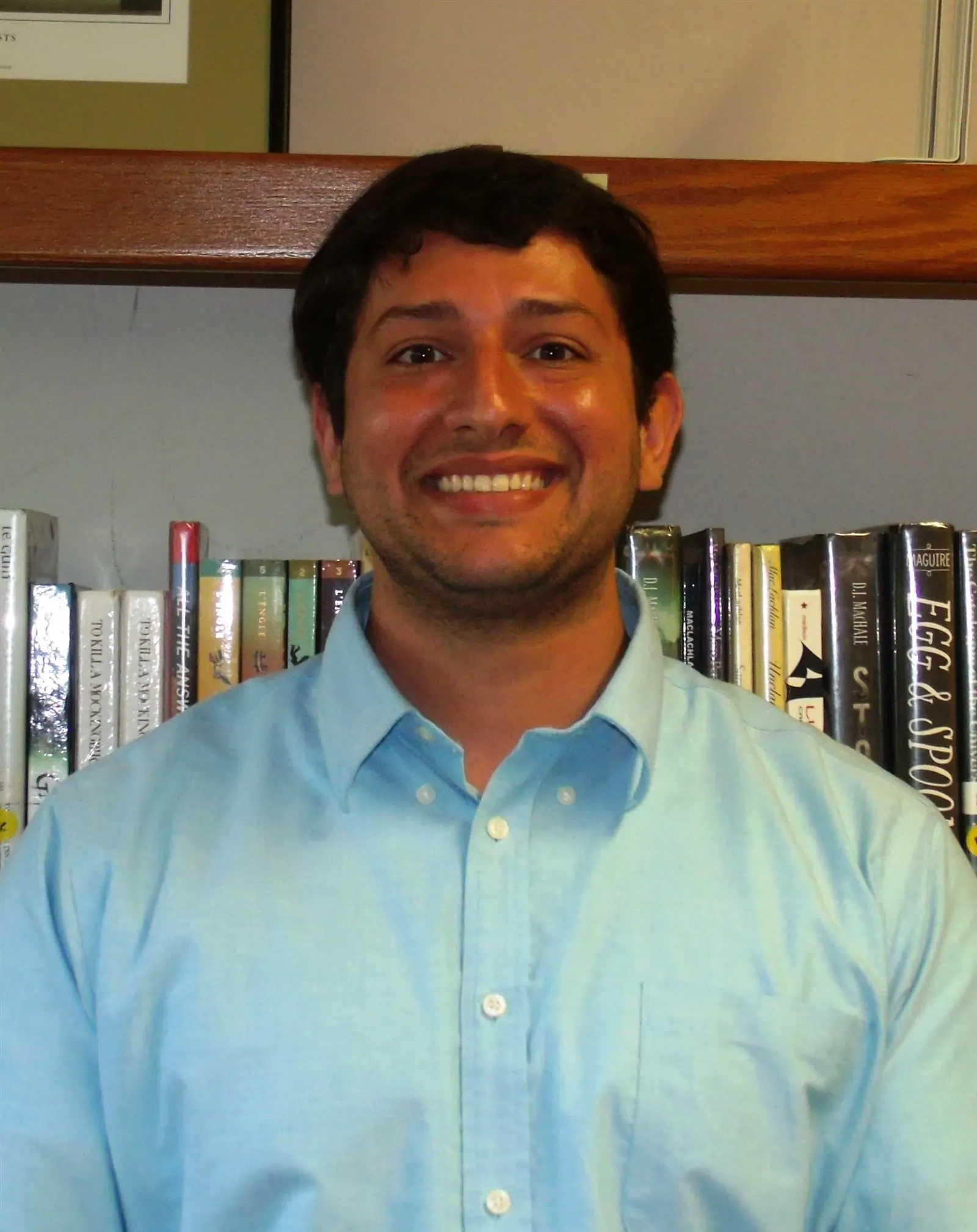 Adam Stefanias
M.A., LPC, NCC
Hello, my name is Adamandios "Adam" Stefanias. I was born and raised in Metairie, Louisiana. I graduated from Holy Cross College with a Bachelor of Science in Psychology. I went on to further my education by obtaining my Masters of Arts in Clinical Mental Health Counseling & School Counseling. I have experience as a Mental Health Provider in the St. Tammany Parish School System, and currently about to begin my third year as a school counselor in the district. I am a Licensed Professional Counselor, as well as a National Certified Counselor. I approach counseling using person centered and solution-focused techniques.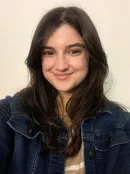 Skye Sullivan
M.S., NCC, PLPC
Skye Sullivan is a Provisionally Licensed Professional Counselor as well as a Nationally Certified Counselor. She received her Bachelor's degree in Psychology and her Masters degree in School Counseling from Southeastern Louisiana University. Since earning her Masters degree in 2019, she has worked for the St. Tammany Parish School Board as a School Counselor. She believes every client is unique, so she is able to tailor various counseling techniques for each client's needs. She has experience working with a variety of issues such as anxiety, depression, self-esteem, and trauma. Skye is passionate about helping adolescents and young adults discover who they are and build confidence to face life head on.
Should clients need additional medical care or feedback, we work closely with the following physicians. Of course, we are happy to work with our clients existing providers, should that be their preference.